Message from the Top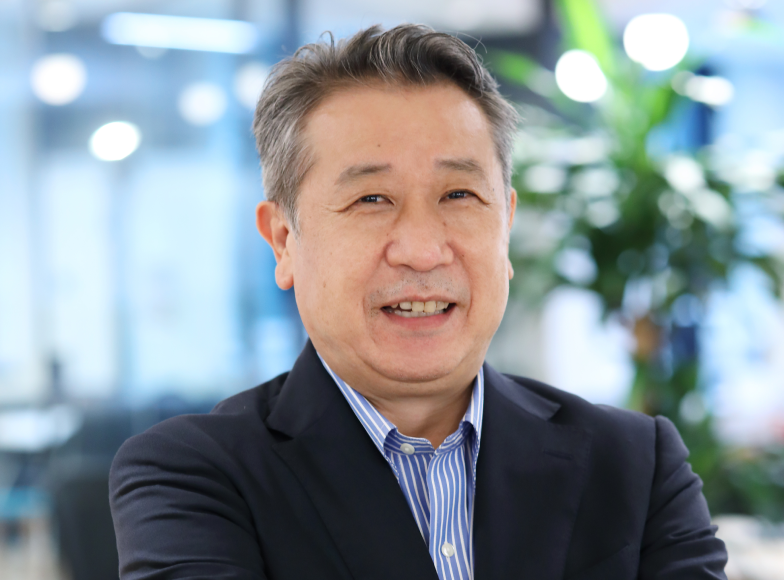 Our company believes that the outcomes of efforts to solve ESG issues will enhance the sustainability of our business and our corporate value. Our products and services constitute IT infrastructure that fulfills indispensable functions for society. Especially, our initiatives for improving human capital targeting our employees are expected to not only guarantee the stable operation of IT infrastructure, but also exert significant effects for improving the quality of products and services beyond the scope of business risk control.
In this light, we established Sustainability Committee in April 2021, to proceed with company-wide initiatives through concrete measures. Sustainability Committee set policies to promote activities for the "contribution to society," "establishment of a good corporate culture," "respect for diversity," and "care for the earth environment" and others. Then, this committee started its activities as a primary organization for securing the continuity of company-wide activities.
In addition, our company pursues "comfortable workstyles" and "worthwhile jobs," and implements a variety of measures for the purpose of actualizing workstyles with which employees can take advantage of their characteristics. We think it is essential to develop an environment for supporting independent workstyles, in order to allow employees to take on new challenges and enable our company and employees to grow. Our human resources are diverse in terms of age, birthplace, and nationality. We hope to develop an organizational culture characterized by diversity, by respecting a broad range of workstyles of individual employees.
While enhancing the sustainability of our business, we will contribute to the sustainable development of society. We would appreciate your continued support.
Kunimitsu Sato
President
Intelligent Wave Inc.