Basic Policy
We will contribute to the development of a sustainable society.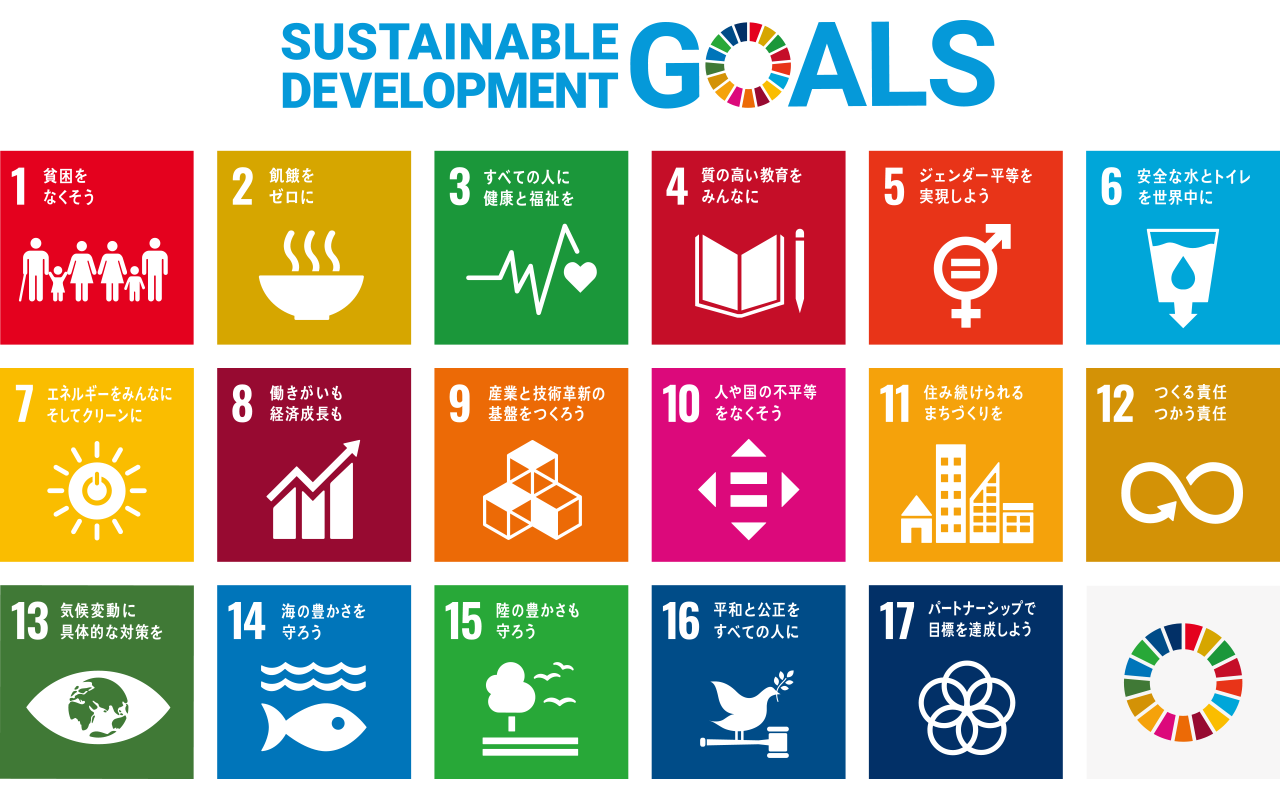 For attaining sustainable development goals (SDGs), our company will voluntarily tackle issues related to the environment, society, and governance, and then achieve the sustainable growth of our business and contribute to the sustainable development of our society.

Among ESG issues, our company has concentrated on the activities for improving human capital targeting our employees. In order to broaden the range of such activities and evolve them, we established Sustainability Committee in April 2021. We recognize ESG issues as the issues that require the involvement of all of our personnel, and keep implementing concrete measures.
<System for promoting activities>
Sustainability Committee is chaired by the president Kunimitsu Sato and mainly composed of the chairperson and executive officers. It set the "contribution to society," "establishment of a good corporate culture," "prohibition of discrimination," and "care for the earth environment" as our corporate code of conduct and other policies for execution. Then, this committee started its activities as a primary organization for securing the continuity of company-wide activities.

In Sustainability Committee, the committee and the secretariat are separated and serve as a certification body and an execution organ, respectively, to oversee and put a brake on our activities. As for measures and activities for solving issues, we consult with not only Sustainability Committee, but also Health and Safety Committee, industrial doctors, health insurance associations, etc. to discuss new activities. Our activities are reported to the board of directors, and by cooperating with them, we proceed with company-wide efforts to solve issues.